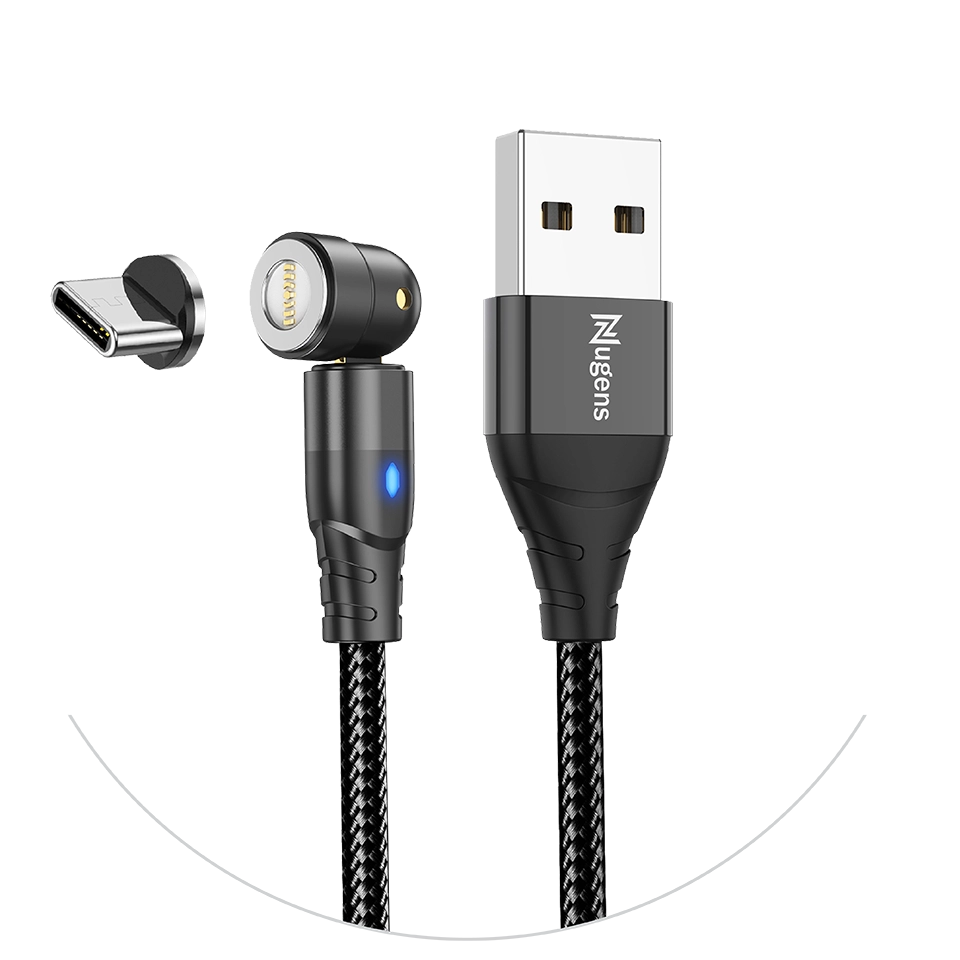 Nugens UC-M503
540° Rotation Magnetic Charging Cable - 0.5m
Rotating connector can be adjusted at any angle

No need to plug and unplug frequently to avoid damage
Using a strong magnetic absorption connector, it charges instantly upon connection, reducing the need for frequent plugging and unplugging which can cause damage to the charging port. It also has a dust-proof effect, making 3C devices more durable.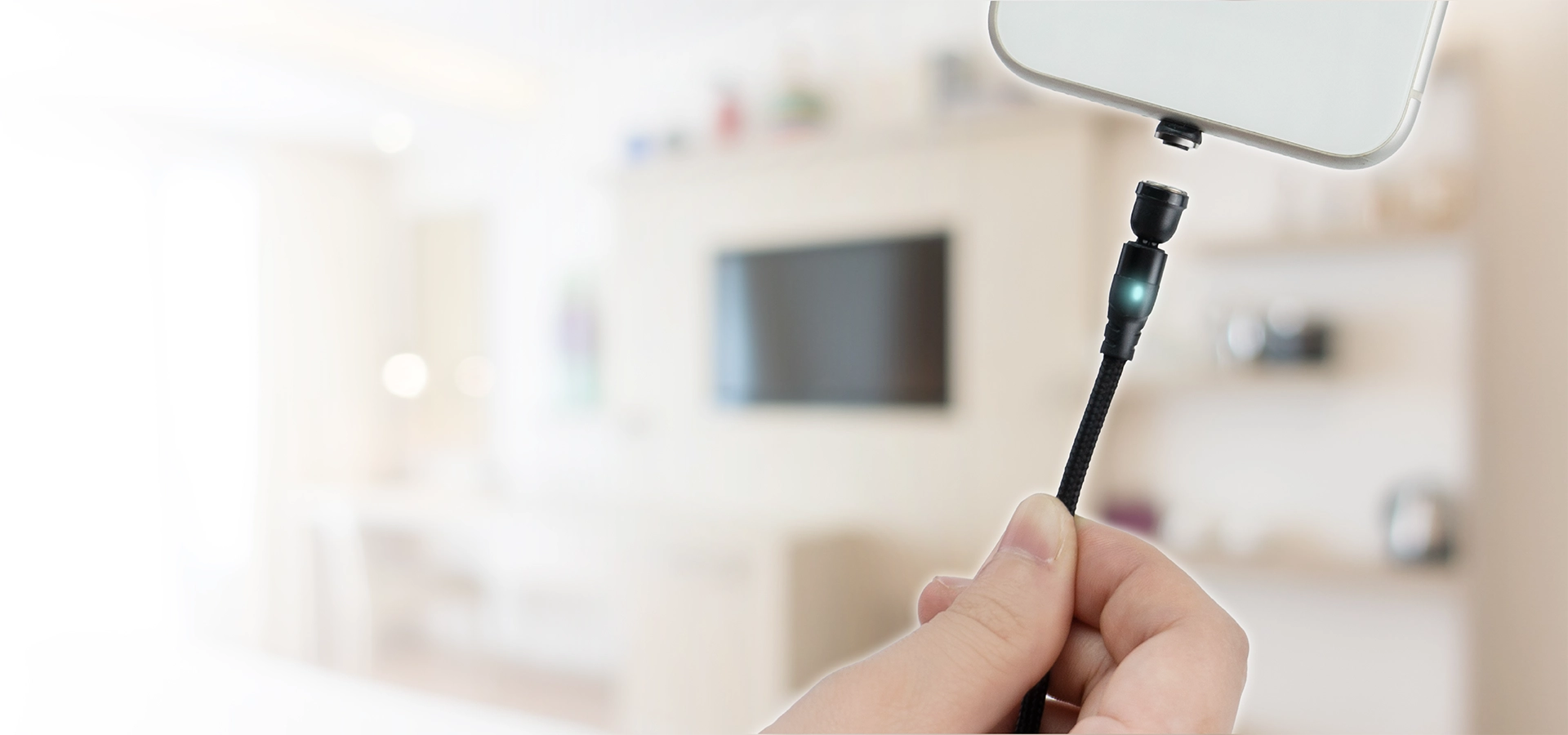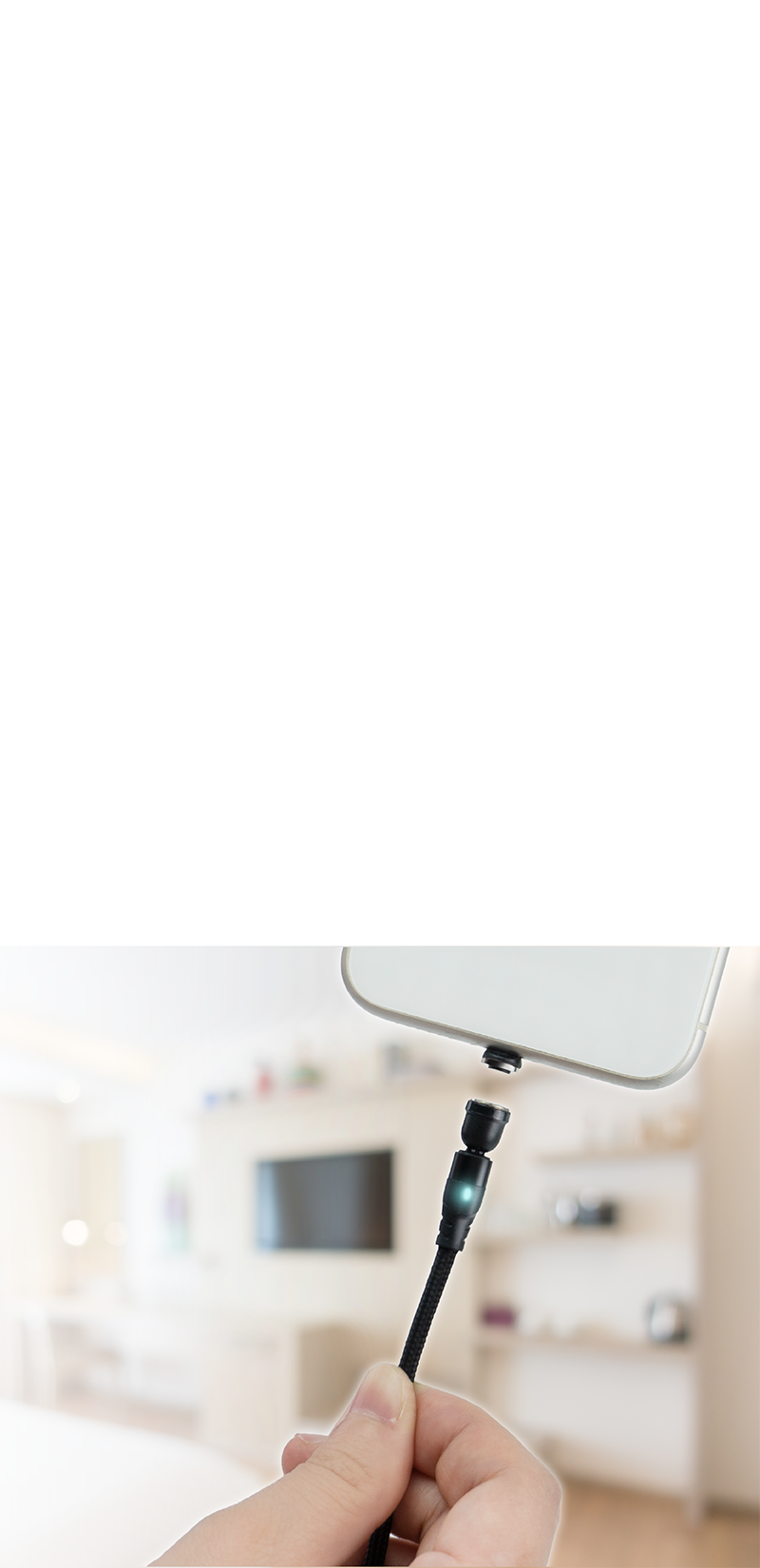 One cable for all
The interchangeable connector design is compatible with multiple devices, saving time and money and easily meeting the charging needs of different devices.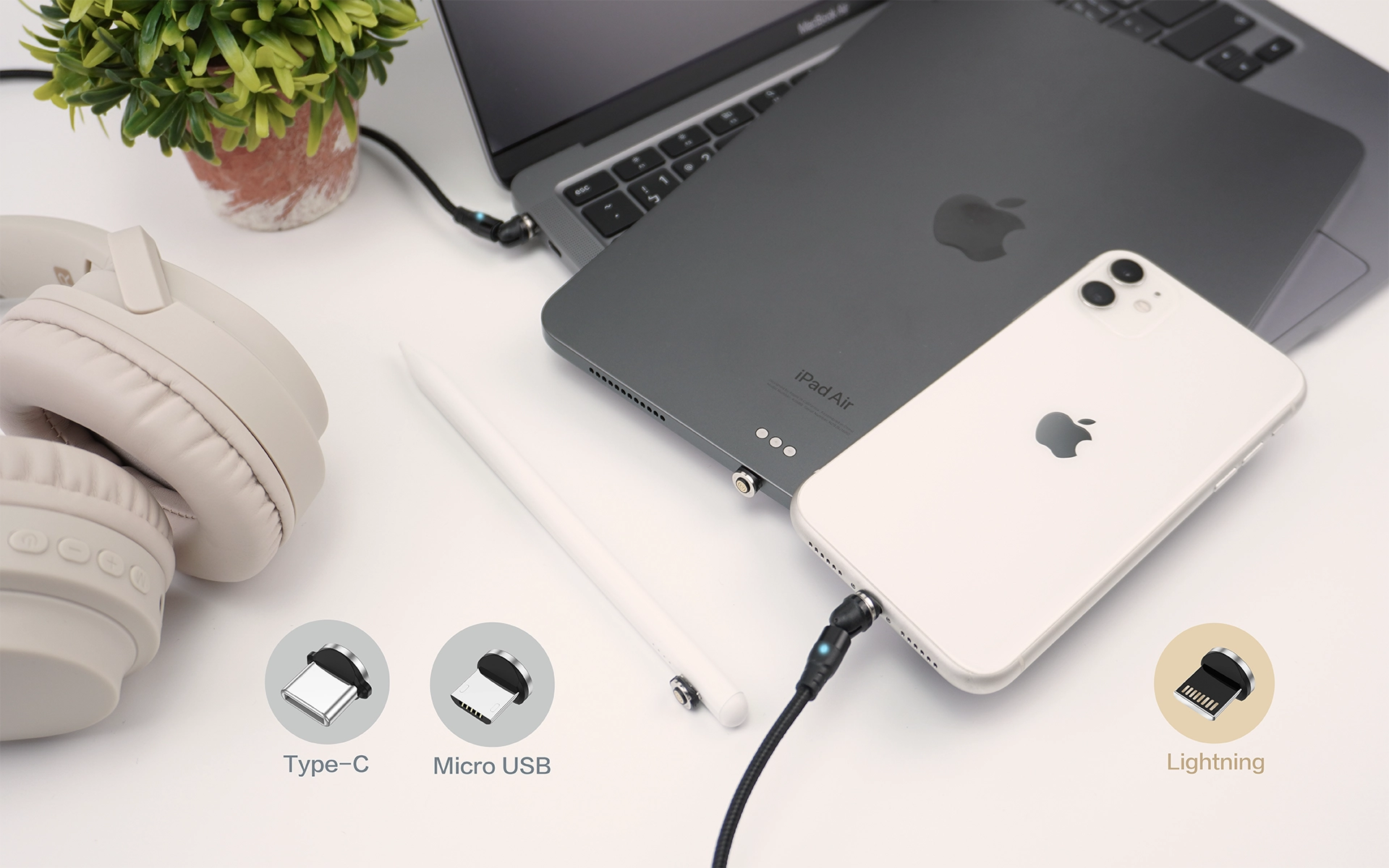 Plug and play without worrying about cable detachment
Whether in a car or charging a device, it is easy to quickly pick up the phone with one hand and answer a call or detach the magnetic cable with a single hand. It's really easy!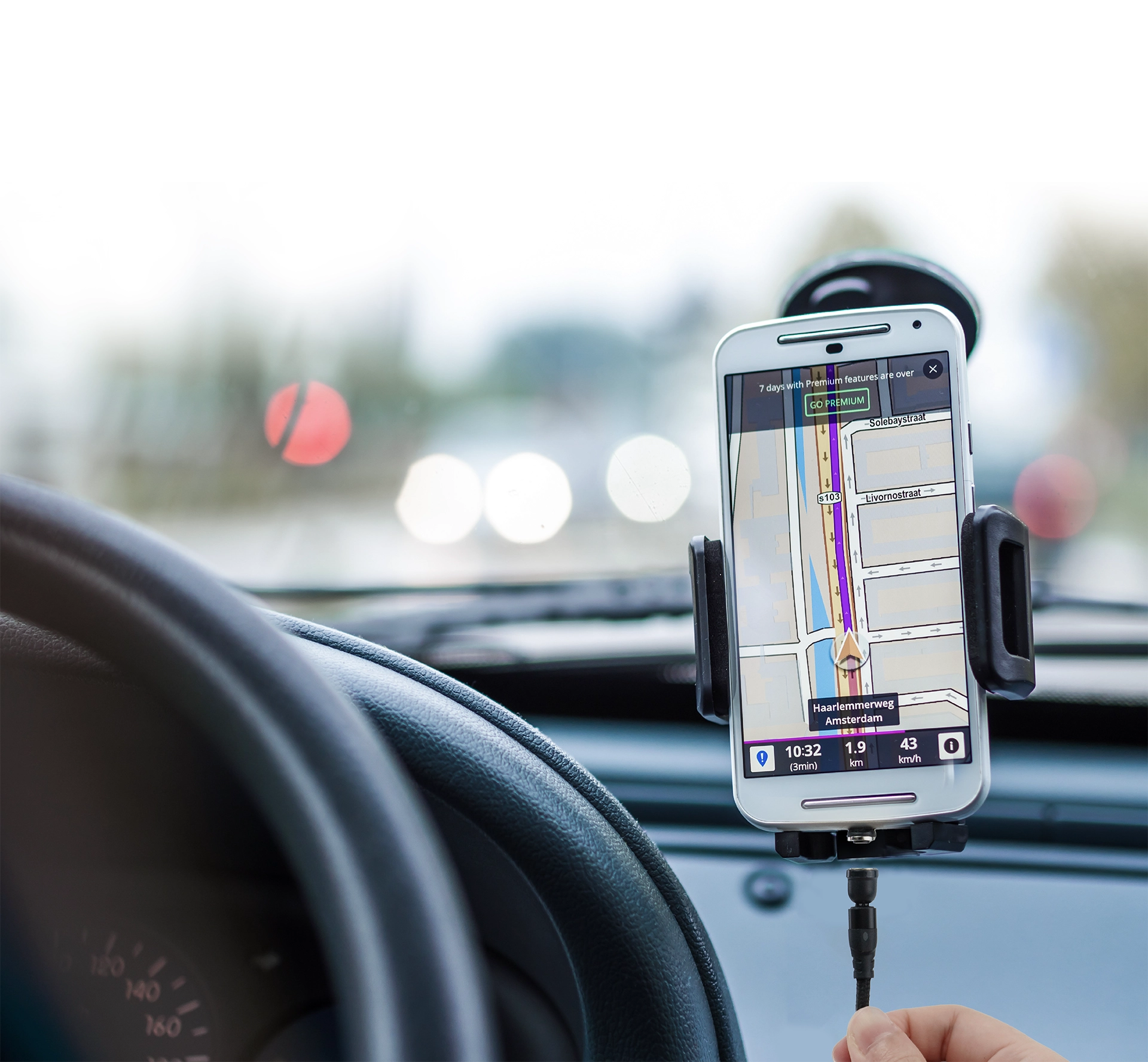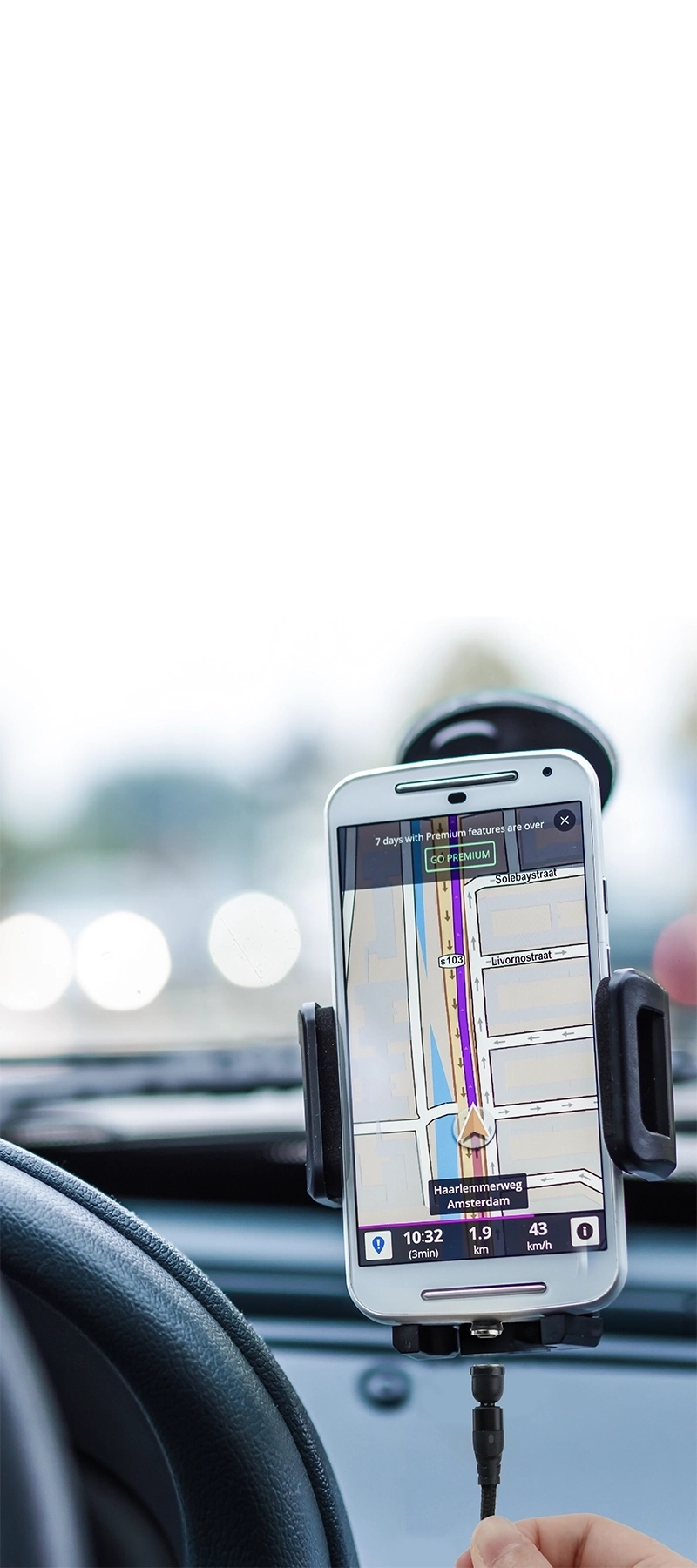 No more waiting for slow charging
Supporting PD and QC fast charging, the 3A high-current output allows for quick charging, providing more flexibility in your time.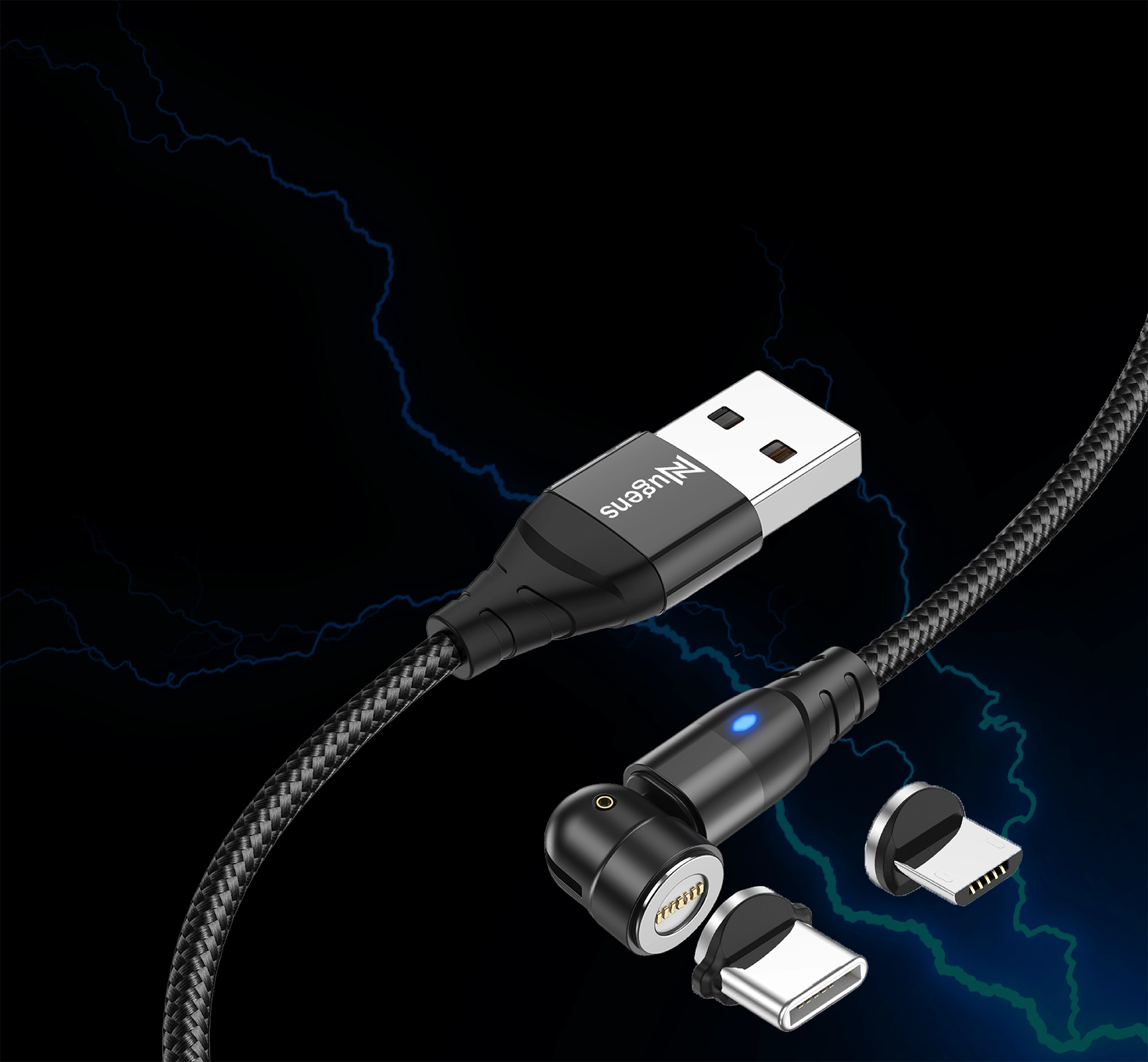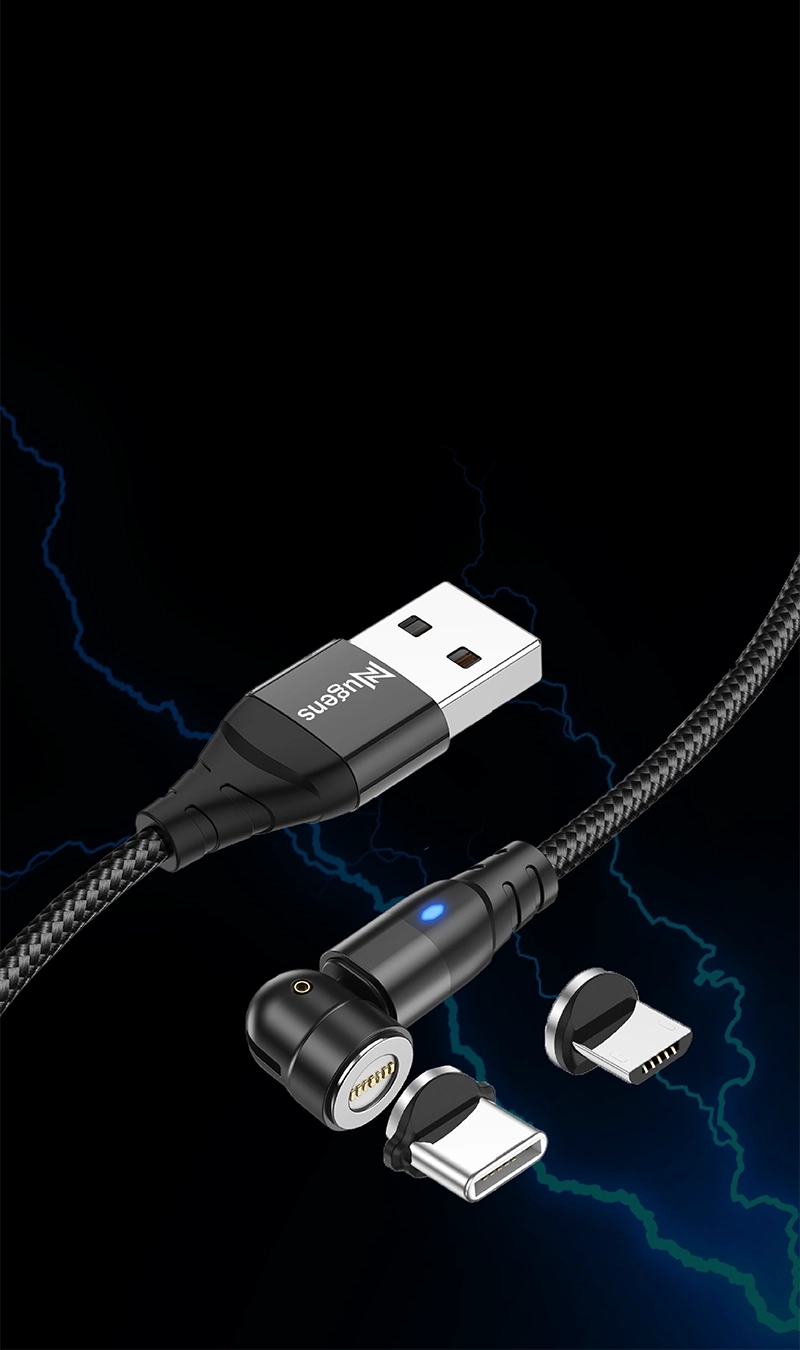 Multi-angle charging without dead angles
The 540-degree rotating connector can be adjusted at any angle, making charging more convenient.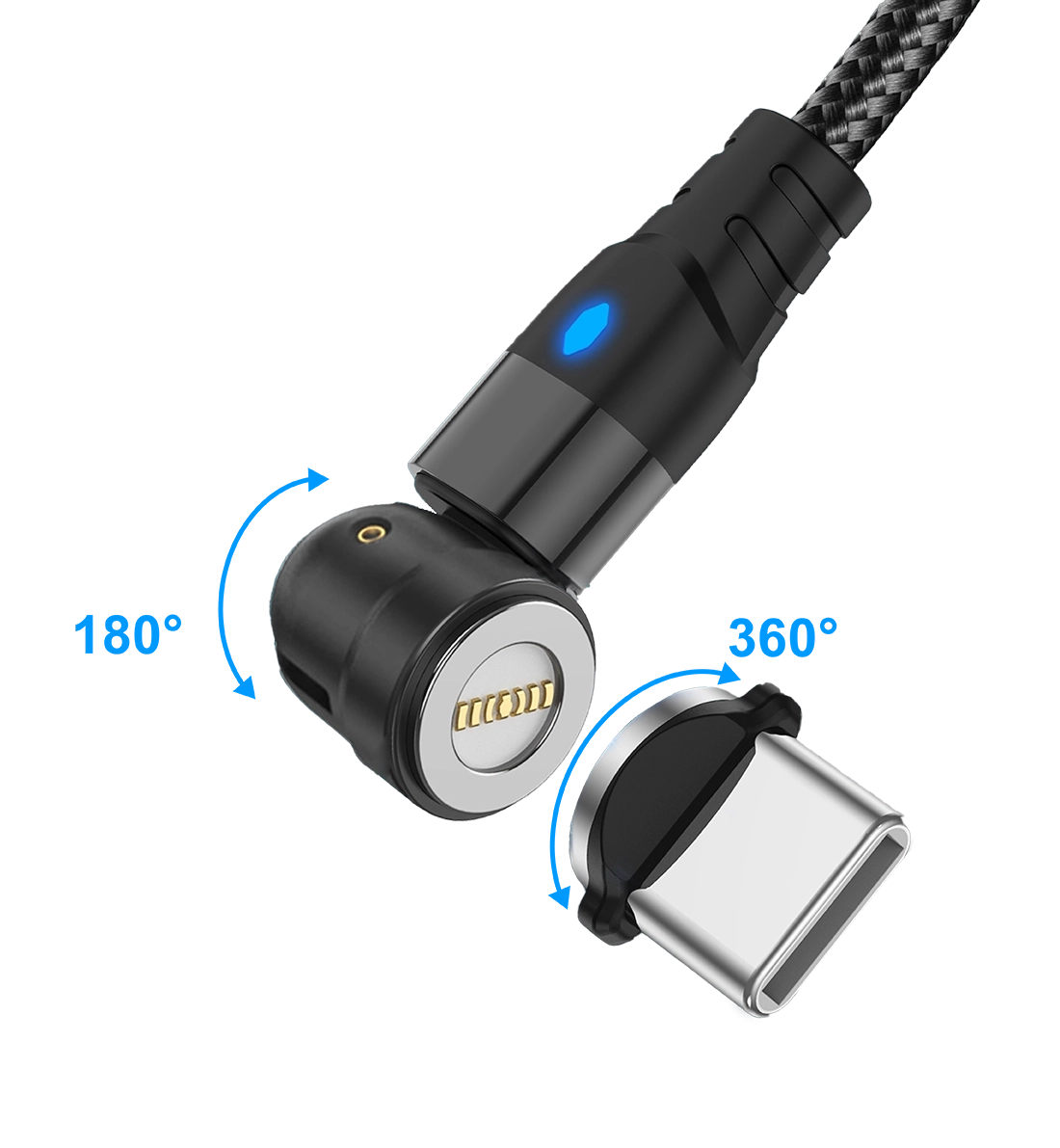 Easy charging in the dark
Equipped with an LED indicator light, it's easy to find the charging port, making charging more convenient and eliminating the need to guess the location of the charging port.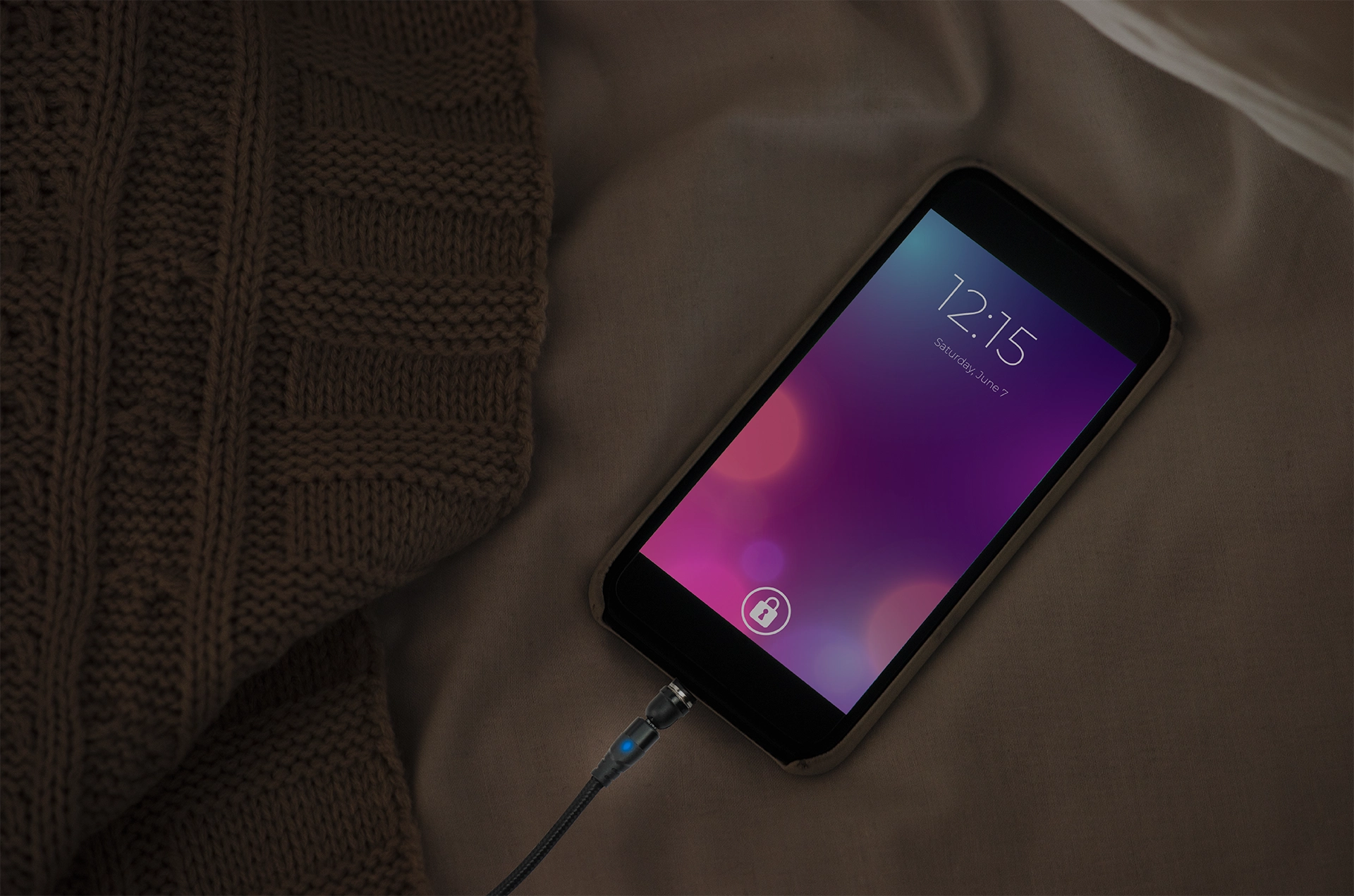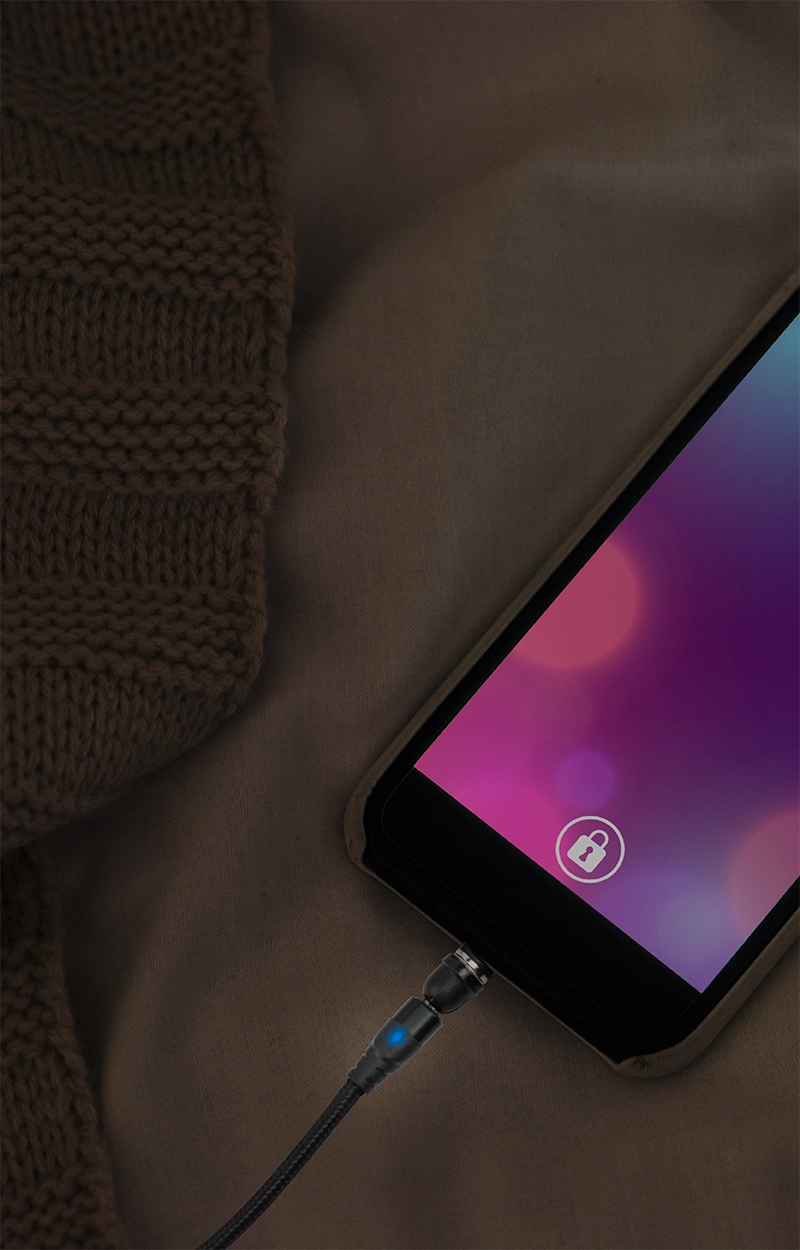 High-speed transmission of data and files
It supports both fast charging and high-speed data transfer, with a transfer rate of up to 480Mbps, making it easy to back up data and files with just one cable.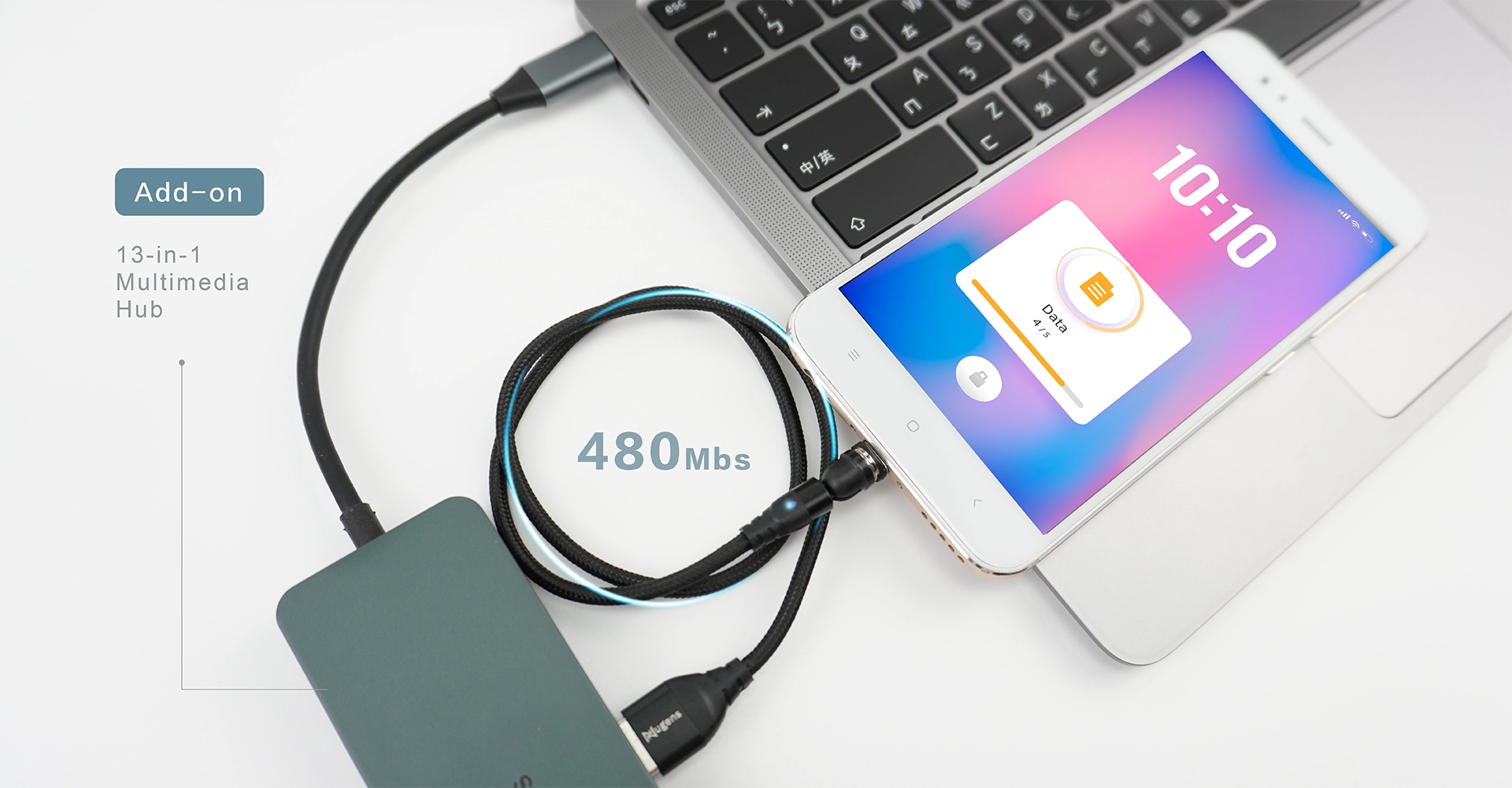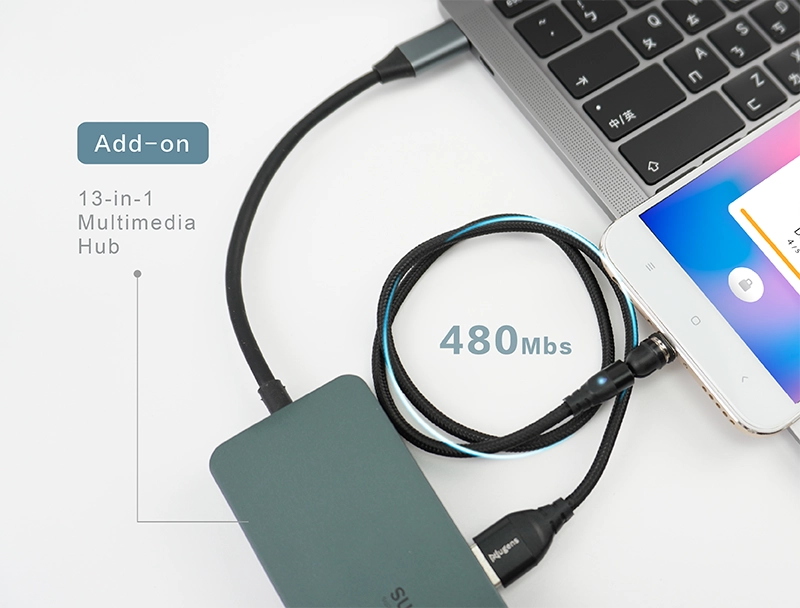 Support for Android Auto and Apple CarPlay
High-quality audio and data transmission while maintaining a stable connection. Nugen cables are perfectly compatible with Android Auto and Apple CarPlay, allowing you to connect your phone anytime, anywhere and safely answer calls, send and receive messages, use music and navigation applications without diverting your attention while driving.
Specification
| | |
| --- | --- |
| Power | 5V/3A |
| Output | 60W |
| Material | Nylon Braided Rope, Aluminum Alloy Shell, Stranded Copper Conductor Class 5 |
| Transmission | USB2.0 480Mbps |
| Length | 0.5M |
| LED lamp | YES |
| Connector Type | USB-A to Type-C、Micro USB、Lightning |
| Magnetic connector | YES |
| Rotation connector | YES |
| Chang connector | YES |
| Supporting PD and QC fast charging | YES |
| SupportingCarPlay,AndroidAuto | YES |
| Certified | |
| Package Contents | UC-M50 cable x 1, Type-C connector x 1, Micro USB connector x 1, Lightning connector x 1 |